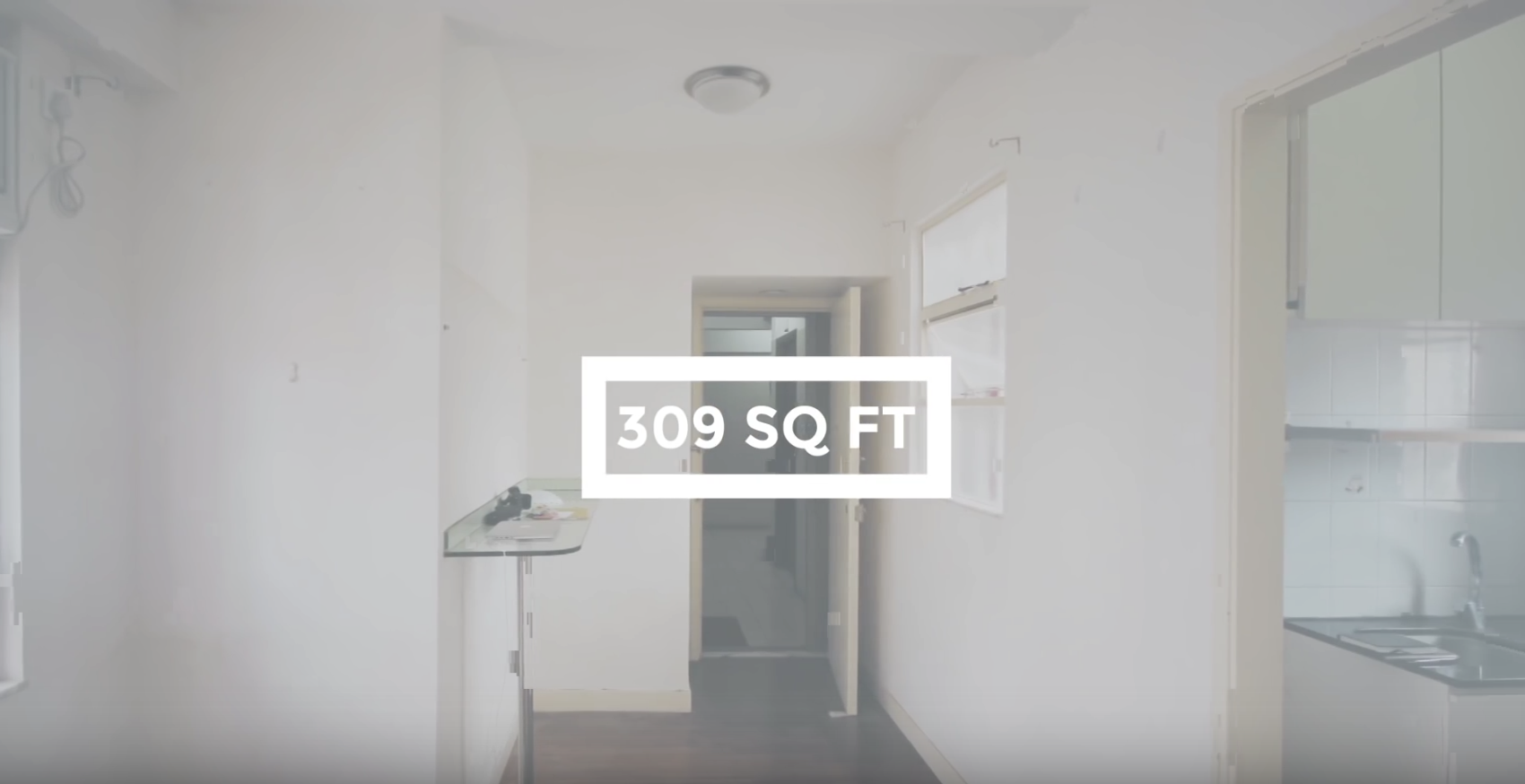 How do you fit an American-Sized Kitchen, home cinema, guest suite and a gym in a 309 SQFT apartment?
https://www.youtube.com/watch?v=9gDjPTLvSa4
Andy Knight and Michelle Tennant wanted their central Hong Kong apartment to have a full kitchen, sizable bathtub, home theatre, gym, and ample room for storage (and, of course, space their cats to stretch their tails).
There was just one problem: their apartment happened to be in central Hong Kong.
In one of the most expensive real estate markets on the planet, the couple found themselves in a unit that barely exceeded 300 square feet in size.
"We thought that with the right design, with the right thinking, that small place could be as comfortable or more so than somewhere much bigger," says Knight.
Check out more of LAAB Architects' work here: http://www.LAAB.pro/
"Michelle and Andy came to LAAB with a long wish-list for their apartment, asking us to fit a full kitchen, large bathtub, home cinema, gym, cat friendly spaces and plenty of storage into just 309 sqft."