Our DNA
Born and raised in Hong Kong, one of the most densely populated cities in the world, we learned the significance of a home at a very young age. We grew up in a working class family that celebrated hard work, integrity and teamwork. We believe in creating our own paths, and we understand there is no free lunch in life. Our desire to serve is in our DNA, and we can't help but want you to enjoy your journey with us. Your satisfaction is our biggest motivation.
"We believe in providing our clients honest market information, sound advice that protects their interests, and building long-term relationships."

Real estate transactions can be very stressful. These are likely one of the largest purchases / sales in one's life. Let's work together as a team and make the journey smooth and fun!
Family is our core. Family is spelled TEAM. Our Family - Your Team. We look forward to having you join our team!
_____________________________________________________________
我們一家五口,一共三兄弟妹在香港出生和長大。在如此擁擠的城市,一個三百平方呎的狹小空間成長,我們從小就深切體會到一個安樂窩的重要性。父母親都是勞工階層,在他們忙碌的生活裡,我們學會了刻苦、正直、和團結。我們相信努力可以改變生活,也明白這個世界沒有免費午餐。想要幫助別人的慾望就在我們的基因裡,您的滿意和認可是我們最大的動力。
"我們深信準確的市場資訊、誠實的專業見解是為我們建立長期關係的基礎。以您的利益為先,給您最中肯的意見是我們引以為傲的專業標準。"
房地產買賣涉及的金額龐大,所以過程經常充滿壓力和擔憂。我們希望能為您效勞,把壓力降到最低,為這個過程增添一點樂趣。
家庭是我們的中心 - 我們的家庭就是您的團隊。我們期待讓您接觸我們這個溫暖的家,體驗我們團隊的精神。
_____________________________________________________________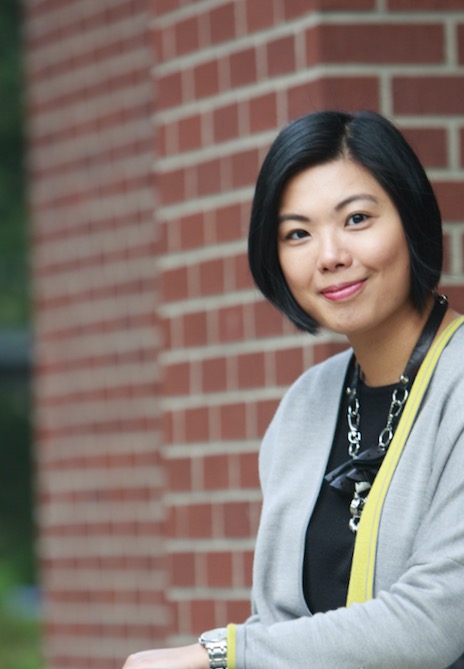 CARMEN TSANG
With her first job at age twelve, Carmen learned the value of hard work at a very young age. She loves people and their unique stories, so she always ended up finding jobs that involved a lot of people interactions. Her last job prior to real estate was with world-class hotel chain, Fairmont Hotels and Resorts. During her five years there, she worked from back office to front office, creating precious memories and making valuable friendships along the way.
Her training at Fairmont Hotels taught Carmen to always put the client first. Her natural desire to serve others helped her flourish in all the roles she took on, winning her awards such as Employee of the Month and Partner of the Year from a cruiseship partner.
In Carmen's real estate career so far, she's had the privilege of selling and marketing over $170 million worth of pre-sale multi-family units and resale properties. Her extensive knowledge in pre-construction design, sales, and marketing is sure to enhance your overall buying and selling experience. Carmen's passion for real estate, its sales, marketing, and product design ensures comprehensive insights for all of her clients.
Carmen speaks fluent English, Mandarin and Cantonese.
_____________________________________________________________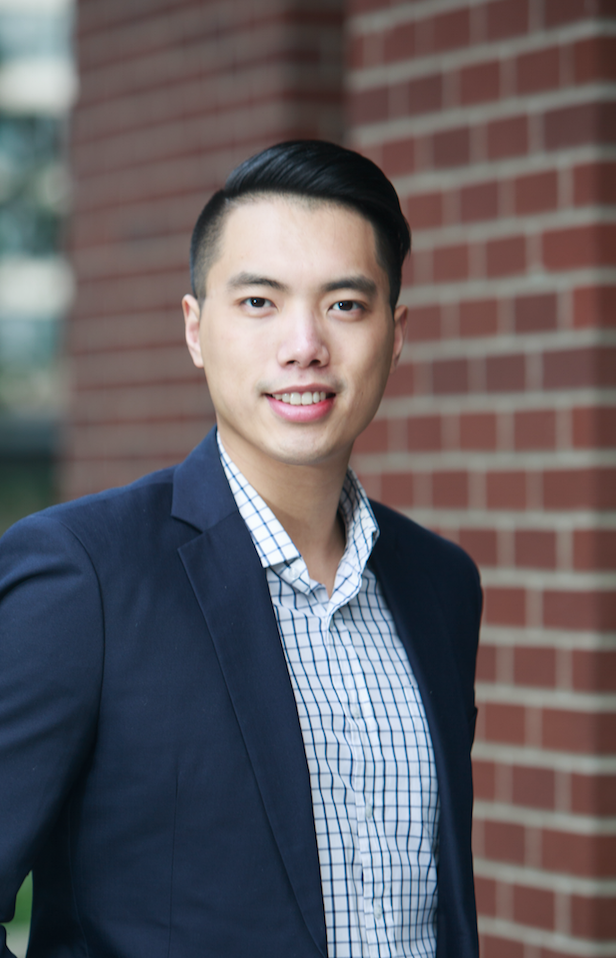 KEN TSANG
Ken's real estate journey started as a management trainee in one of Hong Kong's leading publicly listed real estate companies. He underwent one of the most intensive and comprehensive MT training programs which provided him a wide spectrum of real estate experiences: residential sales and marketing, shopping mall retail leasing (Hong Kong is internationally known as the Shopping Paradise after all!), and property management.

Prior to becoming a licensed realtor, Ken was a Project Manager focusing on planning and executing sales and marketing strategies for residential real estate developments in Greater Vancouver, working closely with developers, architects, interior designers and graphic designers. He has managed projects of various sizes, from $300-million high-rise towers to 18-unit townhome projects.

Ken is fascinated by the latest technologies in sales and marketing and is committed to bringing innovative marketing strategies to facilitate a better and smoother real estate transaction for his clients.
Ken speaks fluent English, Mandarin and Cantonese.